We have the skills & expertise to install cutting-edge cabling infrastructure which will ensure maximum speed and reliability across servers and user networks that support Hosted IP-PBX Telephony, Internet, WiFi, VoIP and Audio-Video applications.
With current economic challenges, it is more important than ever that your communications business partner offers professional, expert service, within budget and to specific timeline requirements. ​
Cabling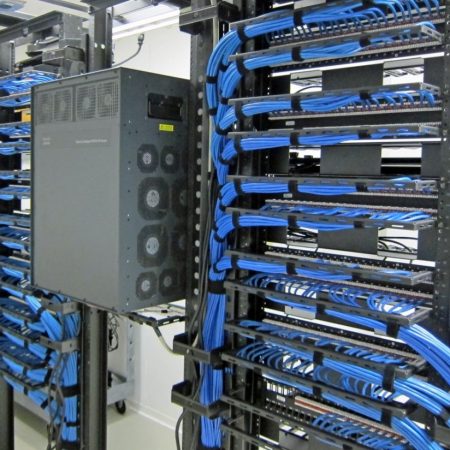 We will install, relocate, change and upgrade your structured network cabling and associated hardware, Whether you have a small sever room or multiple racks in a data Center, maintaining your networks is critical to keeping your business running trouble free and online 24/7.
Service
Over time, your entire system is handled by so many people and deals with so many minor changes, that eventually you may have a disorganized mess that at best only one person can decipher. Wrongly numbered cabling, outlets and patch panel can be both frustrating for IT personnel and for your business in general. Network downtime can be prevented quite easily
voice – data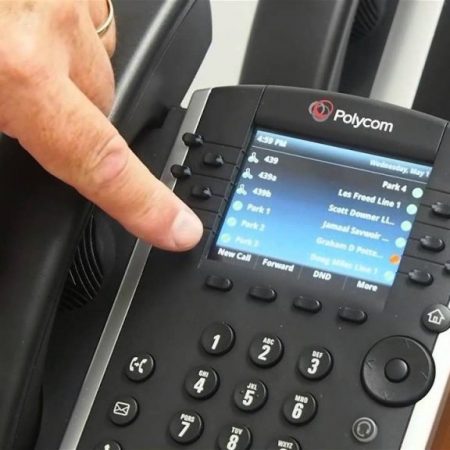 When a new Hosted IP-PBX is installed and put into service we may need to offer support for existing communication devices that need to connect to it. Some of the typical applications will include Paging Systems, Door Phones. Auxiliary Ringers / Loud Bells, Cordless Phones, Credit Card terminals, CCTV cameras, Audio/Video intercoms, Conferencing and Display Boards